Atlas-IAC, the leading sportsbook and PAM software developer, has appointed Eddie Morales to the new role of Head of Sales for Iberia and LatAm, as it bids to consolidate its South American presence at SBC Summit Latinoamérica, and grow its global footprint across more Spanish and Portuguese-speaking markets.
Morales arrives at Atlas-IAC after successful stints over the past four years at both Soft2bet and BetGamesTV, where he proved himself across similar senior sales roles, taking the reins for business development and LatAm and Iberian sales, and helping to stimulate consistent growth at both companies in recent years.
There, he diligently built each brand's reputation in global gaming territories, with a keen eye for strategy and new sales for both digital and retail channels across emerging markets. Now Morales brings those skills to bear at the sector's emerging force in sports betting services, spearheading the expansion of Atlas' dedicated skill set in AI-driven automated trading and CRM tools into international territories.
Morales had also previously spent much of his earlier career on the B2C side of the sector, notably heading up Head of Business Development for Spain at MarathonBet, before returning to B2B as Head of Spanish Sales for Golden Race.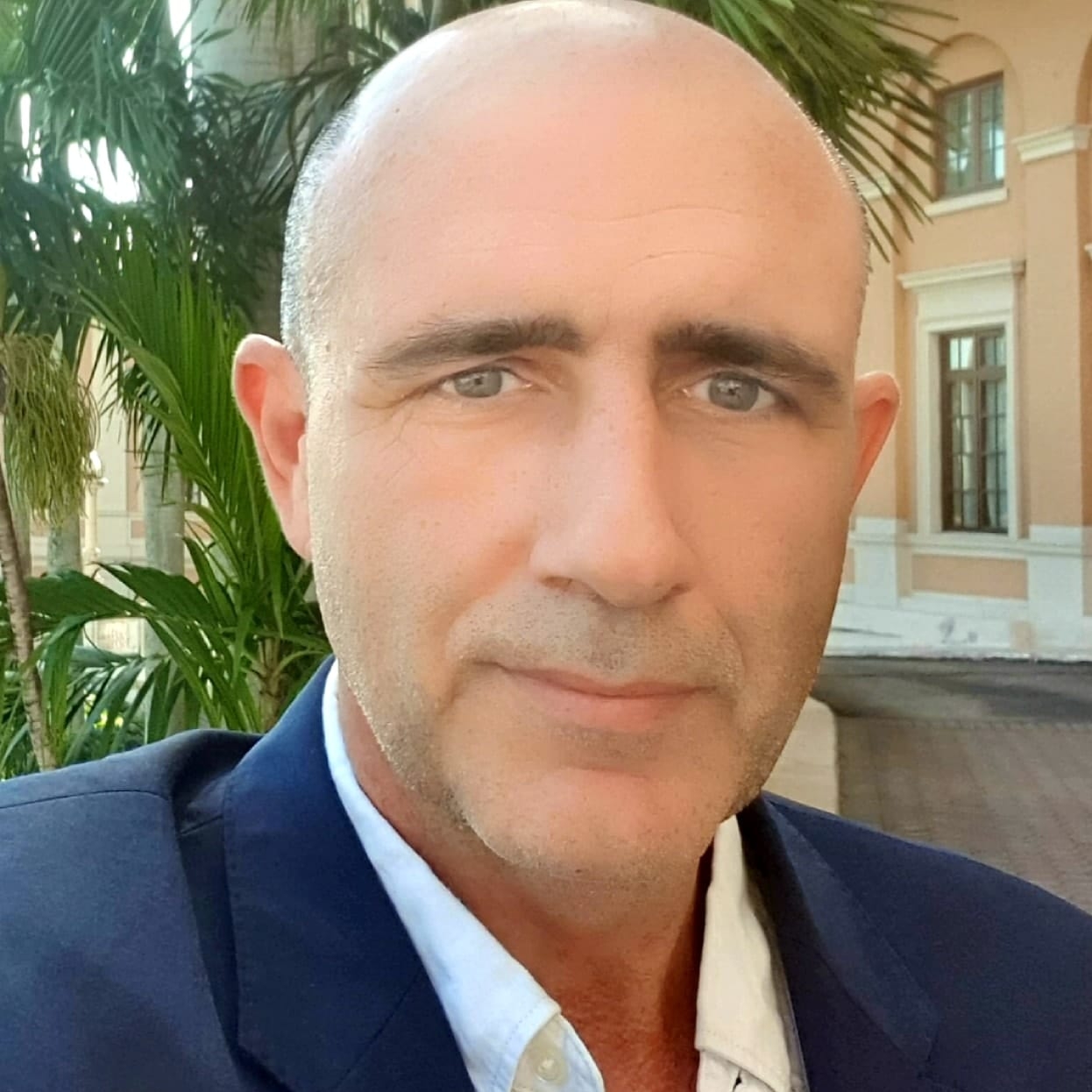 Morales said: "I've always based my business relationships on the ability to add value, and having met with Sergei and enjoyed his articulate enthusiasm around Atlas-IAC, I had to find out more. Digging down into the platform modular attributes, what I've seen is the most sophisticated-yet-intelligible sportsbook I've ever encountered on the market.
"Working with Atlas, I've not only found a string of AI-powered products whose breakthrough tech promises to deliver a genuine step change in the sports betting, but also a strong experienced team that are client-focused and eager to tailor their offering to make it work for the operator. And while the platform's layers of automation across trading and marketing are already impressive, its modular easy-to-integrate components really set it apart. All of which makes my job in selling it so much easier!
"The team at Atlas, allied to their advisory partners at RPM Gaming, have excellent relationships across the industry, cultivated after years of risk management and sports betting consultancy in the gambling space. They're trusted, super talented and respected. I can't align with a stronger story than that. I can wait to get going at SBC Summit Latinoamérica."
Sergei Efimenko, CEO of Atlas-IAC, added: "We're delighted Eddie has joined the Atlas team and will hit the ground running at SBC Summit Latinoamérica. His extensive experience and contacts in sales and business development are second to none. We feel sure he'll be a true asset to both Atlas and all our clients, as we bid to deepen our existing influence across Hispanic markets."
The sportsbook supplier will make its debut at SBC Summit Latinoamérica, South America's premier sports betting and igaming summit, this week at the at the Seminole Hard Rock Hotel & Casino Hollywood, Miami (1-3 November), where Atlas delegates, alongside their advisory partners at RPM Gaming, will be on hand to unpack its latest plans and innovative product suite. Get in touch to book a meeting to discuss the full platform via an easy-to-follow demonstration; consider its "no-risk" sportsbook option; evaluate its in-built CRM and trading tools, built by some of the finest trading minds in the business.
Atlas-IAC will use this timely tradeshow to showcase its diverse, cutting-edge automated trading tools and fully automated CRM solution, which allows the complete management of customer marketing and communication activities in one place. Customers can be grouped into profiled segments based on site activity, betting behaviour, deposit regularity and a host of additional personal traits.
Atlas-IAC's next-generation sportsbook can also now be integrated as an iframe on a no-risk structure, running off unique pricing models – allowing users to enjoy sophisticated and reactive in-play odds up to the last second of a game, with competitive pricing on all sports. This service arrives in perfect time for this autumn's relentless sporting schedule, including the upcoming football World Cup.
Atlas-IAC's modern technology assists in overcoming local regulatory challenges with a light physical deployment backed up by centralised control systems. The company has always placed a strong premium on social responsibility and its solution offers full workflow management across AML and customer interactions as well as flexible tools for self-exclusion, time-outs and self-imposed limits.
Morales added: "Should any Spanish or Portuguese-speaking operator or casino be looking to mitigate the potential risk of integrating a new sportsbook ahead of the FIFA World Cup and beyond, please reach out to me directly. Our sportsbook solution can now uniquely underwrite all the trading downside for running its services as a statement of intent and the ability of its underlying platform to deliver in any global market.
"The idea behind it is mostly aimed at casino or other single-product operators, especially ones that aren't used to a sportsbook solution itself. In other words, those who wouldn't want to have a trading team; they might ostensibly hesitate at the typical risks involved in running a sportsbook. Sportsbooks used to be seen by some as a high-risk offering, or a volatile area in which to operate. But our simple concept is, if you are a casino operator, we will integrate as an iframe into your platform – and we will underwrite all the risk. You literally don't have to burn any fuel managing it, nor worrying about it. We'll take care of everything. And if there is any downside, as I say, we'll underwrite that."