Reading Time:
2
minutes
Vita Media Group, a leading Danish iGaming company, today announced the release of a redesigned Ekstrapoint.com, the first loyalty and reward iGaming platform which is home to one of the largest iGaming communities with more than 100.000 casino players.
The new version of Ekstrapoint.com offers a sophisticated and minimalistic design developed in a user-centric model. Now Ekstrapoint offers live updates of the players with the most won points, casino competitions that ended with the biggest wins, and the total amount of money rewards paid in the last 30 days, and it wraps the experience through a dynamic interaction between players and operators.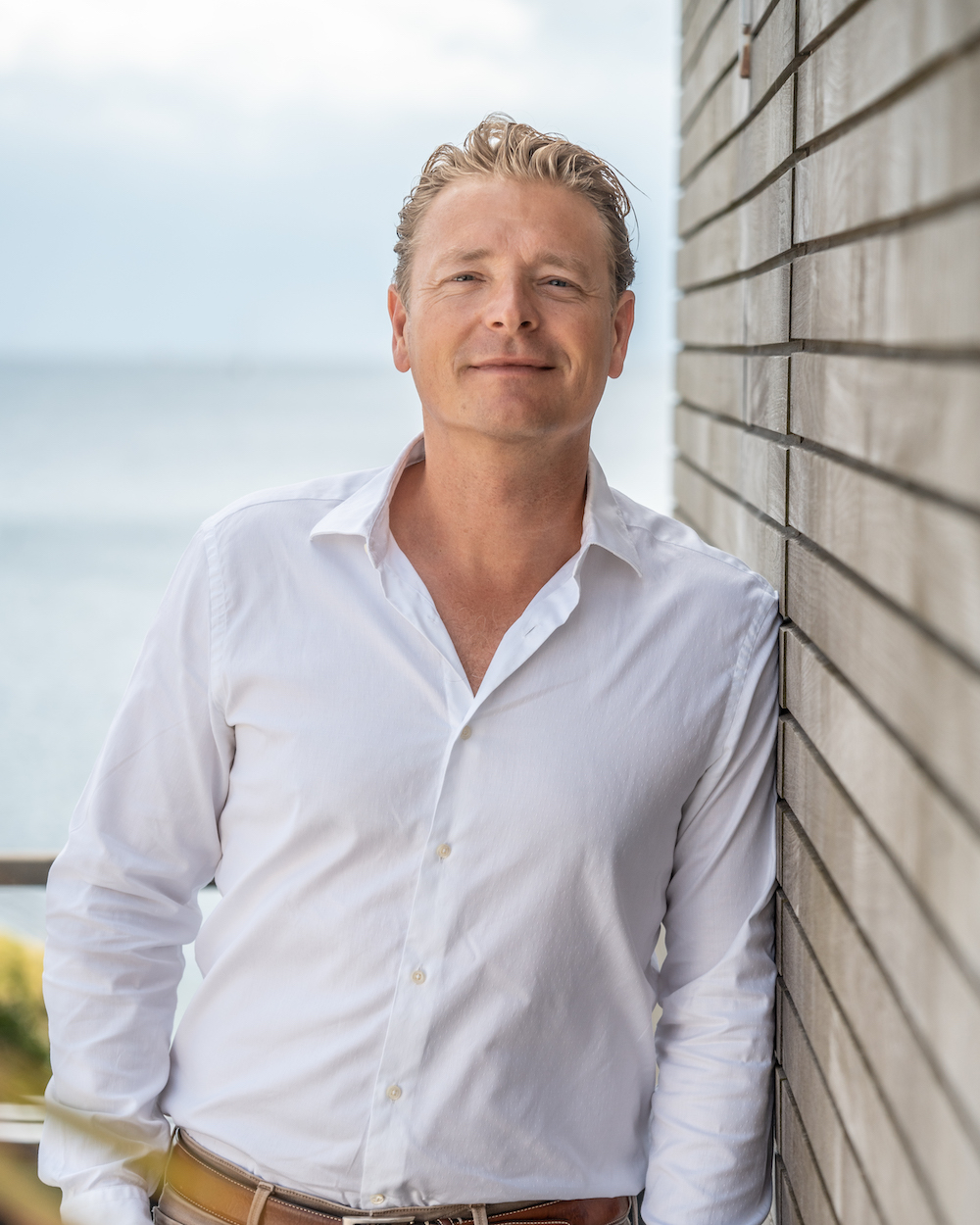 "Ekstrapoint.com is the first product developed by Vita Media Group and therefore has a special place in our hearts. Through the new design, enhanced gameplay features, and player statistics, we expanded our gaming portfolio even more in a way where players and operators will enjoy being on Ekstrapoint even more. Current operators and all of the ones joining Ekstrapoint in the future, now receive improved services and greater brand exposure through the new version." says Jimmi Meilstrup, CEO of Vita Media Group.
To reassure that a perfect product will be handed to players and customers, Vita Media Group tested the new version of Ekstrapoint at a closed event in the beginning of November in Copenhagen with a fraction of its customers who have provided feedback and ideas for improvement. With more than 700 Trustpilot reviews, Ekstrapoint remains an excellent-rated product.
Ekstrapoint.com swiftly progressed over the past year by adding new gaming content on its platform in several ways. Firstly, through a Vita Media Group and SmartSoft Gaming partnership, Ekstrapoint offered state-of-the-art slot games. Later in the process, Vita Media Group partnered with BlueOcean Gaming as step one in the process to integrate gaming content from various game developers by one single integration.
This product launch comes after Vita Media Group recently was crowned Casino Affiliate of the Year. At the 2022 edition of the EGR Operator Awards, Vita Media Group won the prestigious award for casino affiliation, followed by reaching the shortlist in 3 other categories. One of the other categories where Vita Media Group was shortlisted was the In-house Product award because of Ekstrapoint.com which proves the quality of products and services the company offers, as well as the commitment to delivering iGaming excellence.